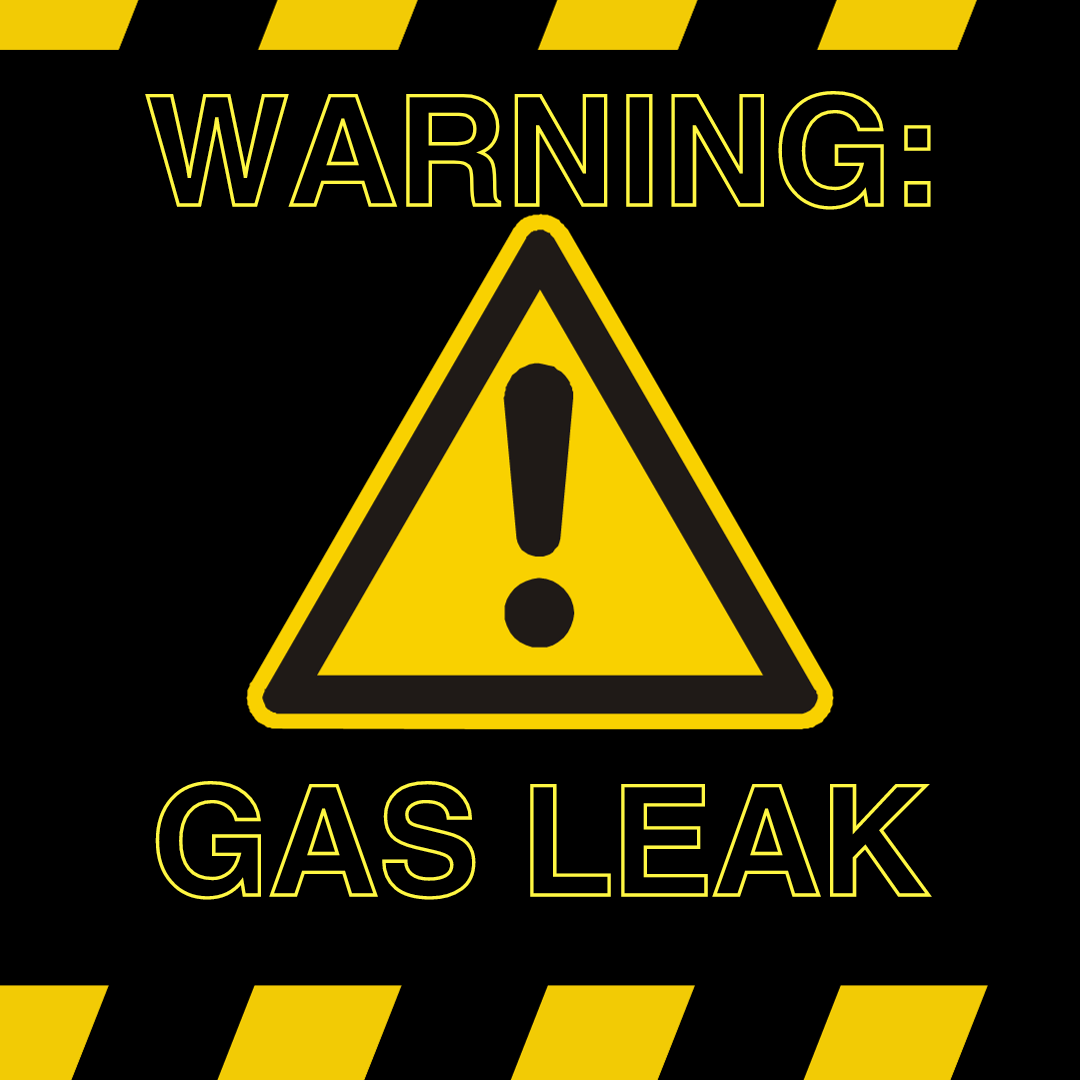 To have a phone alert go off during class isn't a good thing, especially since it went of multiple times for some students at Rocky. At first it would seem like it was an amber alert, but in fact, it was a gas leak warning.
Jeff Smith, Middleton Police Chief, said, "The Williams Pipeline network is one of the largest in North America, running from Alaska to Texas.  This particular pipe is 22 inches in diameter and had about 750 pounds of pressure per square inch prior to the breakage, which made it seem like an earthquake that just wouldn't stop, and it could be felt more than a mile away.  The breakage lasted approximately an hour and the area was set to be evacuated within a four-mile range but that changed to a shelter-in-place directive after the leak had been capped.  Many schools had already been evacuated by that time, however."
Although some gas leaks globally are dangerous, the Middleton gas leak wasn't fatal whatsoever. Jeff Smith said, "An excavator operator damaged the pipeline and sustained minor injuries."
Story continues below advertisement
Other than the excavator operator, no others were harmed. The gas, after being capped and relieving concerns, dissipated into the sky.
This peculiar event that occurred concerned some students at Rocky, but alas, Middleton's pipeline is now fixed, and Middleton's activities go on as usual.