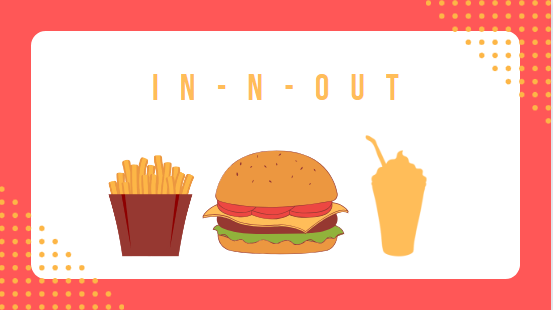 Most popular in Southern California, In-N-Out branches out, with a new location in Meridian opening soon.
According to the official In-N-Out website, the fast-food burger chain has been dedicated to customers since 1948. The famous "Animal-style" burger was soon introduced, and two years later, the Double-Double made its debut. The delectable milkshakes weren't introduced until 1975, but malts were offered at some local locations.
Unfortunately, after 18 successful openings, the founder Harry Snyder passed away and in 1976, his sons Rich and Guy took over as President and Vice President. Within two decades, the company had opened its first out-of-state location in Las Vegas, Nevada. President Rich Snyder passed away shortly after, with his mother Esther assuming President.
By 2005, In-N-Out had successfully opened 200 restaurants!
Story continues below advertisement
Following this, president Esther Snyder passed at the tender age of 86. Granddaughter Lynsi Snyder took over the company at the age of 41. With Harry's promise of freshness, the stores started to spread quickly and by 2020, the chain could be found in seven states: Arizona, California, Colorado, Nevada, Oregon, Texas, and Utah. Soon, Idaho will be added to this list.
So what took In-N-Out so long? Well, with the guaranteed freshness of ingredients, the burger drive-thru couldn't secure the quality that they promise. Idaho is far from California, and with this, truckers couldn't make it without the meat and other products going bad. Thankfully, other manufacturers have opened up closer to Idaho, therefore allowing the chain to come to the land of the potatoes.
Are you excited for the new location? Rumor has it, the restaurant will open in 2024. Some natives are upset about the expansion since it will bring more tourists, but most are very excited to welcome a new place to eat!