How to Bag a Job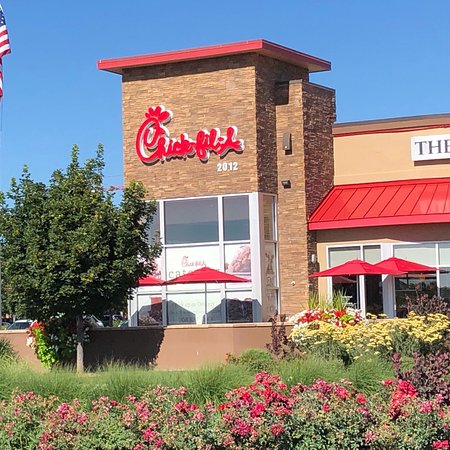 What is one of the things that everyone will end up doing sometime in their life? Well, the answer to that is getting a job. The hardest part of having a job is getting one. You must create a resume and schedule interviews. Yes, this can be scary, but everyone sometime will do these things in their life.
If you are trying to get your first job ever and are writing a resume for it, it is a pretty simple process. You most likely don't have very much to any experience in the work field at this time, so all you are going to fill out is: why you're a good worker, why the company should hire you, and personal information. This is quite simple when it comes down to it. First, think of places you would want to work, is the location convenient? Do you know people that work there? Etc. After you answer these questions for yourself, then start your resume.
If you have not had any real jobs before, you are going to have a very short resume. Some things you can include on a resume are: skills you have learned in school, certificates/trainings, awards and accomplishments, extracurricular activities you do, and volunteer work you have done. These are all good things to put onto your resume. When writing a resume, you may also want to send it in to multiple places you would want to work at just in case one falls through.
While people are hiring, the two traits they look for most are worker attitude, and their ability. This means the person is positive, hardworking, and likeable, and their ability to get back up to speed if they fall behind. There are many other traits companies look for, including flexibility, professionalism, leadership, determined, dependability, etc.
Mrs. Teseo (Rocky Mountain Collage career counselor) answered the question to "The four best traits you would look for in someone you are hiring." She said "The first thing she would look for is time management skills, someone that can show up on time, and complete any task given. A close second would be someone that is good at conflict resolution, someone that can get along with others. Third is problem solving skills, when you are working you run into a lot of problems so someone that can figure them out is a huge thing to look for. Lastly, someone that has goals, someone that has a passion for what they are wanting to do." These are all incredibly good traits to have, and to include on your resume.
The last thing you need to do is plan an interview. This way the store manager or whoever is hiring can get to see you face to face, you can get an idea of who you will be run by, and they will get an idea of who they are possibly hiring. Before you go to one of these interviews, think about some questions that might be asked, and how you will answer them. Some of the questions might be "Why should we hire you? What do you have to offer? Etc. You can practice these questions with a parent, guardian, or friend and get prepared for your interview.
Now, since this is going to be your first impression of your hirer, you want to look good. Wear nice clothes, not sweatpants and a T-shirt, and make sure you are cleaned up nicely. Your appearance can make a significant impact on whether you get the job or not.
Now you might be thinking, "I don't want a job, it's too much work," but having a job can be extremely beneficial. Evan Guerrero (Junior) said "I would rather have a job in the summer than not, I make a steady income." Cameron Bush (Junior) also said, "I would rather just chill during the summer, but I know that's not an option, just with my mindset you need responsibility in the summer, and it also keeps me busy."
The only thing to do now is wait to hear back from your hopeful future manager, I hope you found this "How to" article helpful, and hope you get the job! Good luck!!