Valentine's Day Gift Guide
Valentine's Day is right around the corner. If some of you don't know what to get your friend or partner, worry no more! This article is a gift guide what gifts are a must need to give your Valentine or receive this time of the year.  Some of your fellow students also explained what they like to get this holiday.
First, Camila Garcia- Martinez, a 9th grader explains what she likes for to get for Valentine's Day. "I like to get candy and chocolate because it's a sweet treat and I like getting it for this time of the year. It's simple and gets the job done." This is what quite a bit of the students here at Rocky also really like to get candy and chocolate too, so it's a must have on this gift guide.
Next, an anonymous source explains what she likes and doesn't like to get. "I like simple things like chocolate for example because it's simple and still has a lot of value. I don't like it when people get these crazy expensive gifts to show off and things like that, because I feel like it ruins the importance of it." Overall, what she is saying is you don't need to get something crazy for someone to show them that you care.
Now, these are what some certain people like to get for Valentine's Day, but what about the whole school of Rocky? Out of 110 responses, most people said that they liked to get candy/chocolate, flowers, money/gift cards, teddy bears, and cards. Some candy/chocolate people liked were Hershey's kisses, Reese's, KitKat's, pixie sticks, etc. Lots of people liked handwritten cards over store bought. Lots of people like a whole bundle of flowers, or a singular flower. Now some honorable mentions include hugs, attention/time, and a nice dinner (homecooked or at a fancy restaurant). So, a lot of people like some sweet little gifts that can make someone feel special, but some people just like being noticed.

Next are some things rocky students didn't like.  A lot of students a didn't like getting flowers, chocolates, and teddy bears mainly because these items can be a little cliché.  Some people also said that money can't buy happiness. So, it really just depends on the person but sometimes some people just want heartfelt things like one-on-one time, and notes.
Overall, these are the gifts to get, and not to get around this holiday to get your friend/family member/partner. Hopefully this gift guide helped create less stress around this holiday.  Like it was stated earlier though, it really just depends on the person. If you really know who your giving it to, then it should be easier than you think. This article just gives you some ideas to help you out a little.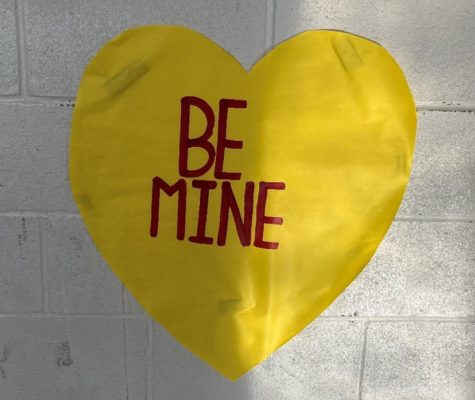 Leave a Comment
About the Contributor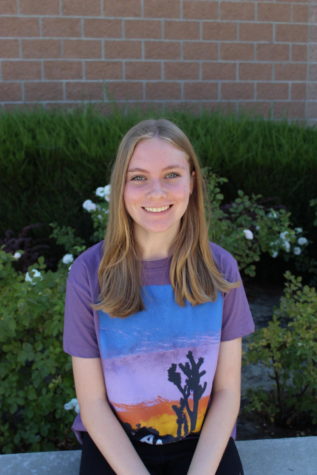 Charli Pierson, Copy Editor
I am a freshman here at Rocky Mountain, and I am super excited to be part of the Rocky Roar newspaper team as a copy editor! I love to figure skate, cook...