Collage Athletic Scholarships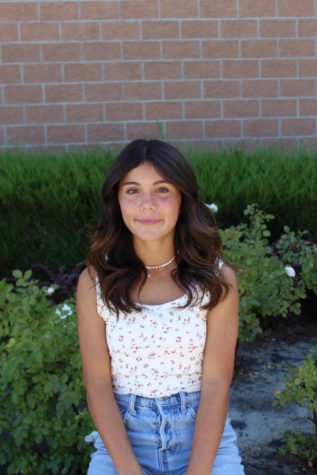 More stories from Reagan Morin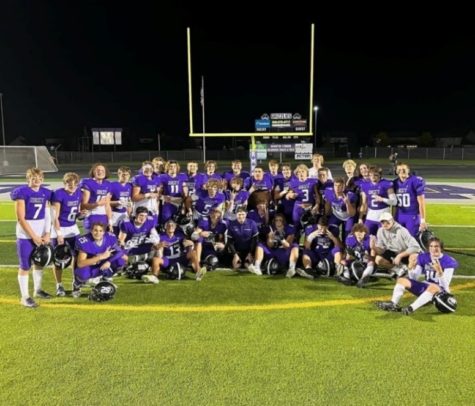 At Rocky Mountain we are known for having a lot of very gifted and talented students in all athletic sports. This article is going to be about some of the seniors who have participated in our school sport teams, and who have received scholarships to colleges.
Kade Steadman played for our rocky Football team as part of the defensive line. He is an amazing football player, and as to be, he received a full ride scholarship to the Air Force Academy. This school is a FBS D1 school, The NCAA Division I Football Bowl Subdivision (FBS ), also known as Division I-A, it is the highest level of college football in the US. This consists of the largest schools in the NCAA (National Collegiate Athletic Association). A question for Kade was how he felt when he found out he got the scholarship, he said "I was very excited it's a school I had grown up watching". Kade answered the question to what profession he was thinking about doing, he said "I plan on studying somewhere in the business field". Rocky knows you will do great things in your future, congratulations Kade for getting into such an amazing school.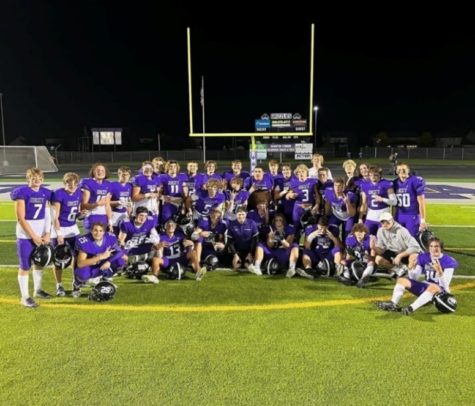 Zack Penner is also another one of Rocky's students who played for our football team. He received a scholarship to the University of Idaho which is a D1 ranked school. Zack played offensive line for our rocky team and was a beast. Zack said, "I was honestly super excited when I was offered to play football there, but I was also in shock because I didn't expect to receive a scholarship when I was visiting Idaho." Ever since Zack got into football his dream college was either the University of Idaho or University of Oregon. Zack answered to the question, what's one thing he would like to tell other athletes and students out there, he replied with, "if you have a dream of playing a college sport, be patient and work as hard as you can towards the goal because hard work doesn't go unnoticed. After my junior season I was told that I couldn't play division 1 football, but during that offseason I put all my time and effort, worked day in and day out, and someone noticed."
CJ Jacobsen is also a senior at Rocky, he played wide receiver and tight end for our rocky football team. CJ got a scholarship to the University of Wisconsin, his dream school, and along with other scholarships as well. CJ told me, "My dream college has always been the University of Utah because my dad played football there and I've grown up a fan so receiving a scholarship there was surreal and definitely a moment I'll never forget". He will be a great new add on to their football program. Something CJ's dad told him throughout his football career was "always put the work in and remember how many kids across the country want the same scholarships you do, it's all about who earns them."
Rocky is full of amazing students who participate in sports. There are many girls and guys who have scholarships for track, basketball, football, soccer, etc.
Keep up the work and never let your dreams fail, if you want something hard enough you will put in the work to get it, never give up! No matter what life throws at you, push through and put all your effort into it, cause you will be rewarded in the end.
Leave a Comment
About the Contributor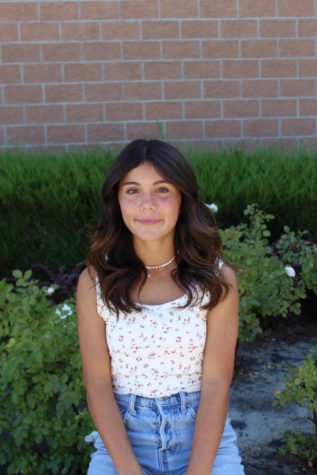 Reagan Morin, Reporter
My name is Reagan Morin, I am a freshman At Rocky Mountain Highschool. I love to play soccer and I played for Rocky's varsity soccer team this year....